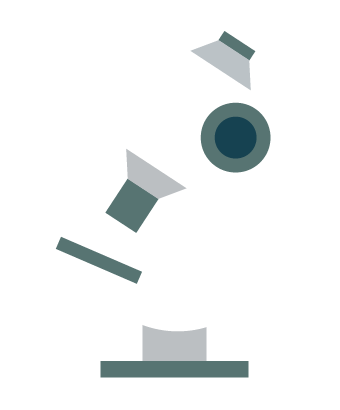 Committed
to on-going Research
and Development
Collaborating with the University of New South Wales and Australian Hospitals
Our Patented Technology
To date we have completed approximately 30 Studies with the University of New South Wales. Through our research we have developed a new sterilisation and cleaning technology known as Super Critical Fluid (SCF CO2), which has allowed us to offer allografts with advanced bone remodelling. Our two SCF CO2 processing technologies are:
1.OurSuperCriticalCO2Technologies
a. PureCleanseTM avoids the use of high temperatures or harsh chemicals, resulting in a clean, pure, biocompatible matrix structure with optimal osteoconductivity.
b. NanoXposeTM an advanced allograft processing method that not only effectively removes unwanted blood, lipids and antigenic materials from the processed tissue, but also exposes the native nanotopography of bone. This provides an increase in bone surface area and permeability, leading to potentially faster bone healing.
Since 2010 we have also developed the following:
a demineralized bone matrix technology
a freeze-dried allograft range that provides convenience of storage to hospitals and lowered delivery costs
tendons and ligaments using SCF CO technology 2
machined and custom made allografts specific to patient needs for spinal and orthopaedic surgery
2. Our Fibre Technology
Our demineralized fibre technology is 100% bone and is available in different configurations which provides excellent handling and potentially inductive properties.